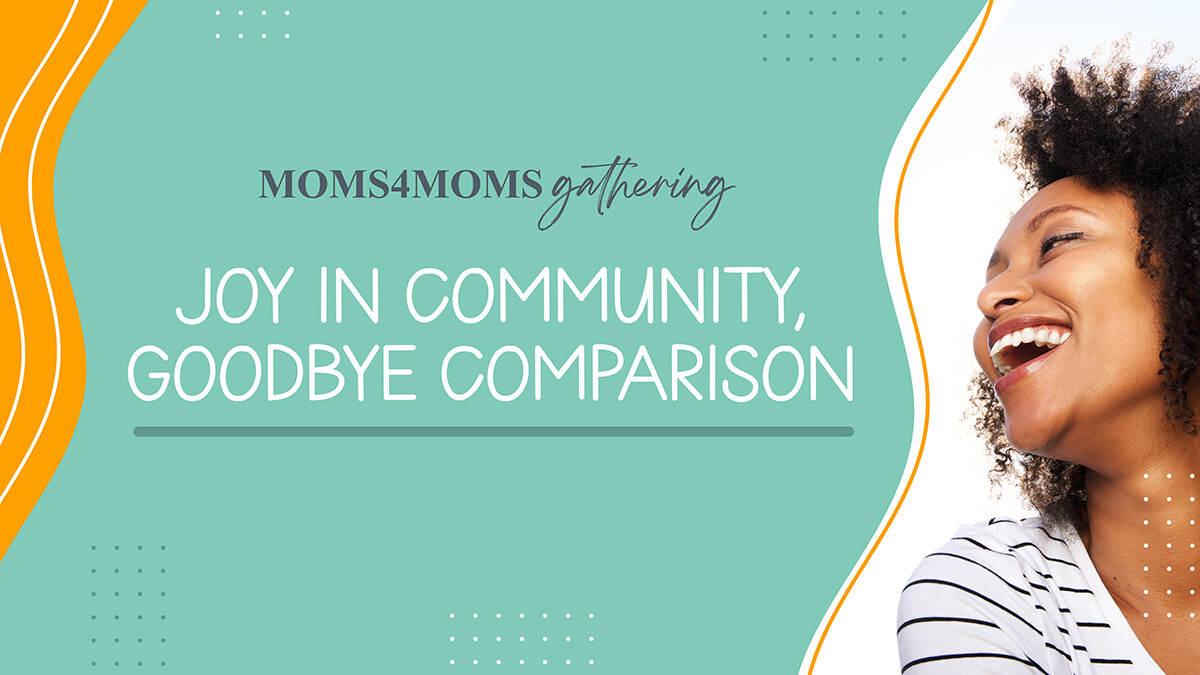 Thursday, May 19, 2022
,
6:00 PM - 8:00 PM
Moms4Moms equips moms to apply the wisdom of the Word of God to your daily life. Through engaging speakers, active support, practical application, and biblical encouragement, we partner with you to find the abundant joy in every season of motherhood.
---
May Topic: Joy in Community, Goodbye Comparison
Isn't it easy to find yourself comparing your family to other families? Doesn't that leave you weary as you find yourself trapped by the weight of comparison? Let's rediscover joy in healthy Christian community as we learn to rejoice in the life God has so uniquely blessed each of us with. Moms of all ages and stages are invited to grow with us! See you May 19 at 6:00pm!