Moms4Moms December Gathering
Coram Deo Women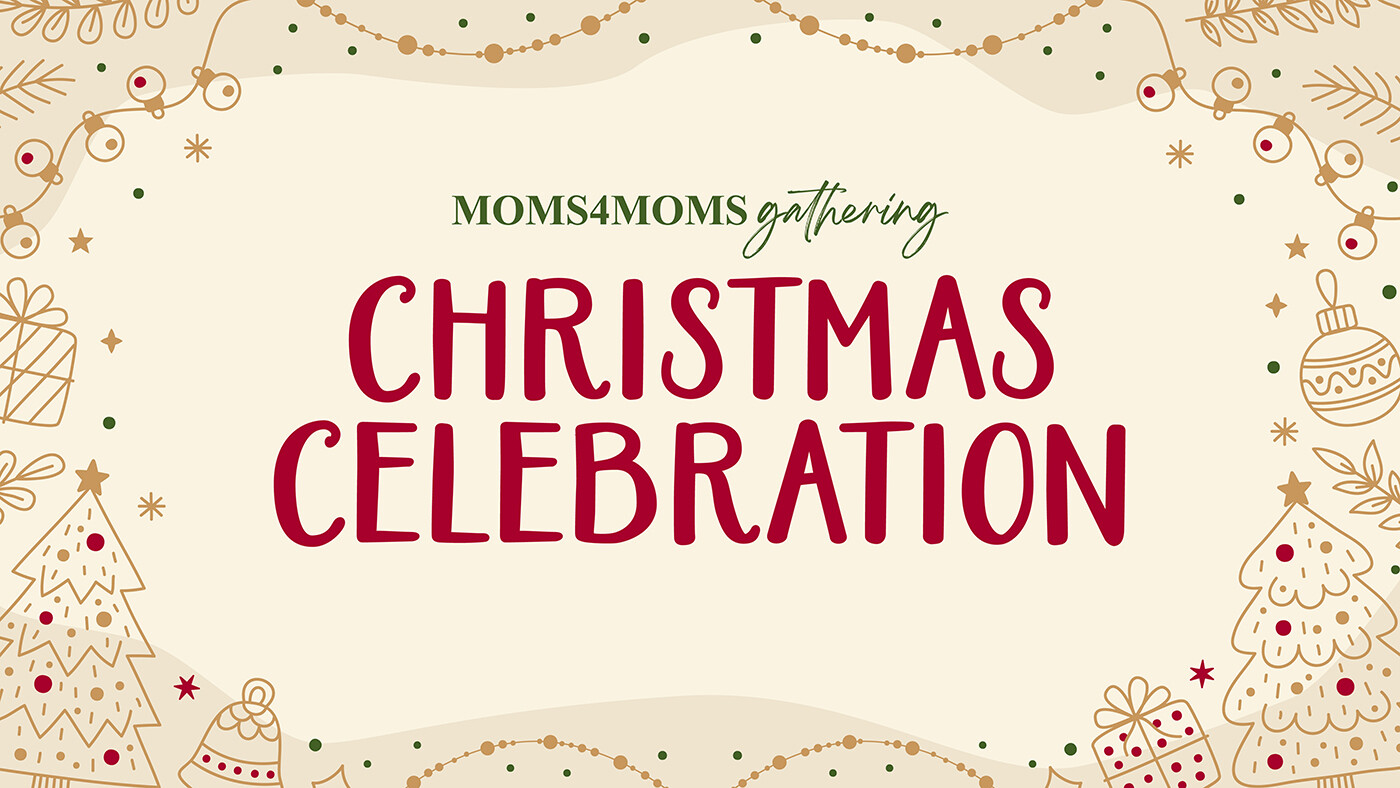 Moms4Moms is a monthly time of encouragement, community, and practical teaching to equip moms to raise their children on the foundation of the Bible. Moms of all ages and stages are welcome!
---
December Topic: Christmas Celebration
Moms of all ages and stages, we invite you to join us for our December Moms4Moms Gathering where we will enjoy some light-hearted fun, games, connection, and encouragement! Take a break from the busyness of this season and join us December 7 at 6pm!