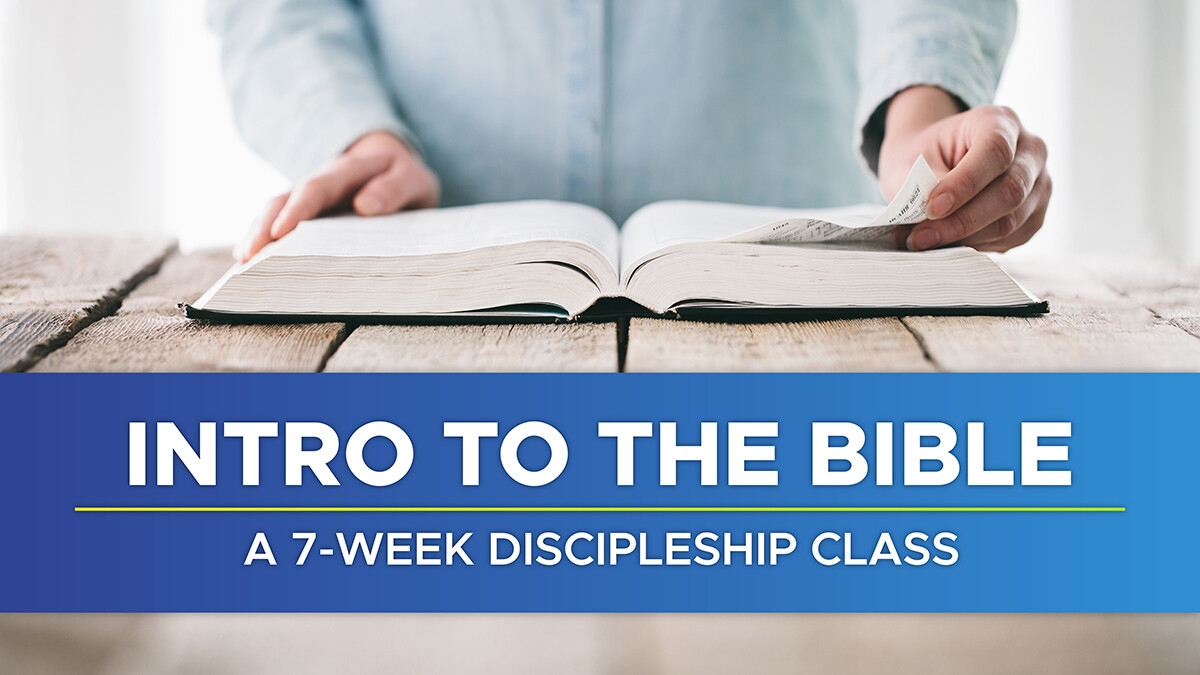 Every Sunday, from 10/10/2021 to 11/21/2021
,
11:00 AM - 12:30 PM
The Bible is the most amazing book ever written. This remarkable book contains more than 500 stories involving nearly 3,000 characters. Yet, beautifully interwoven from cover to cover through all of the Bible's various stories is one big story. That one story is truly The Story of Hope—the story that unveils God's unique provision in His plan to bring eternal hope to people of all times and places.
Intro to the Bible—a 7-week class—will help you understand and appreciate this one big story from the beginning to the end. Whether you are new believer or simply want a better overview of God's Word, this class will serve to help you to grow in the grace and knowledge of your Lord and Savior Jesus Christ.
There is no cost to attend, but registration is required.