Baptism Sunday
All Church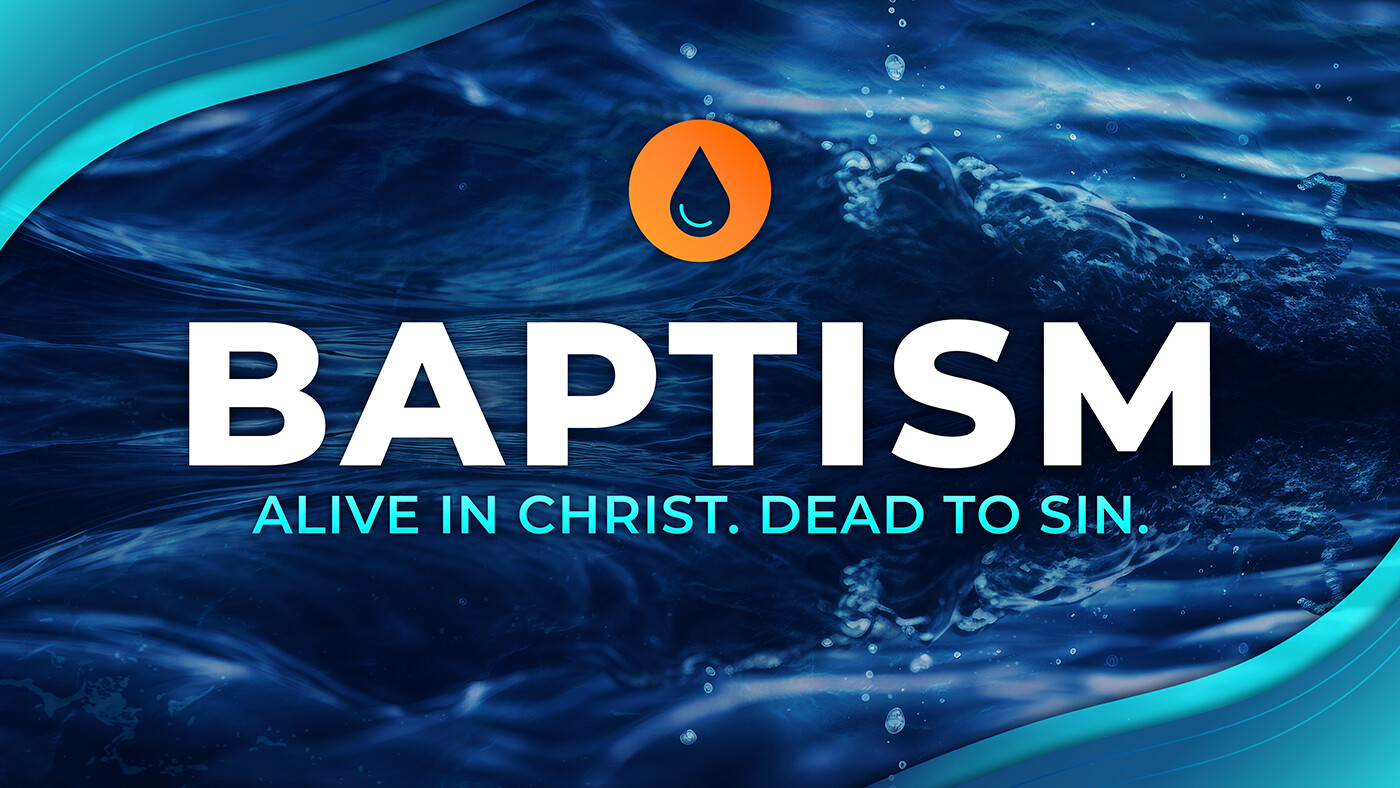 Baptism Sunday
October 15 • 9am & 11am


Have you been baptized as a believer? Whether you've just committed your life to Christ or have followed Him for many years and have never been baptized, we encourage you to take this public step of faith; demonstrating your allegiance to Jesus, and letting others be encouraged by the work God has done in your life. Baptisms will take place during services on Sunday, October 15.
5th–8th grade students are required to attend a Student Baptism Class prior to being baptized.
---
Baptism Packets due by Sunday, September 24
Completed Baptism Packets are required in order to be baptized at Coram Deo. Pick up a hard copy at the Welcome Center during services, or visit our Baptism page to access the packet electronically. Completed packets can be submitted online or returned to the church office.
If you have any questions, please contact Kamy Beattie at kamyb@cdbible.org.
---
See highlights from our past baptisms: