Iron Sharpens Iron Men's Conference
Coram Deo Men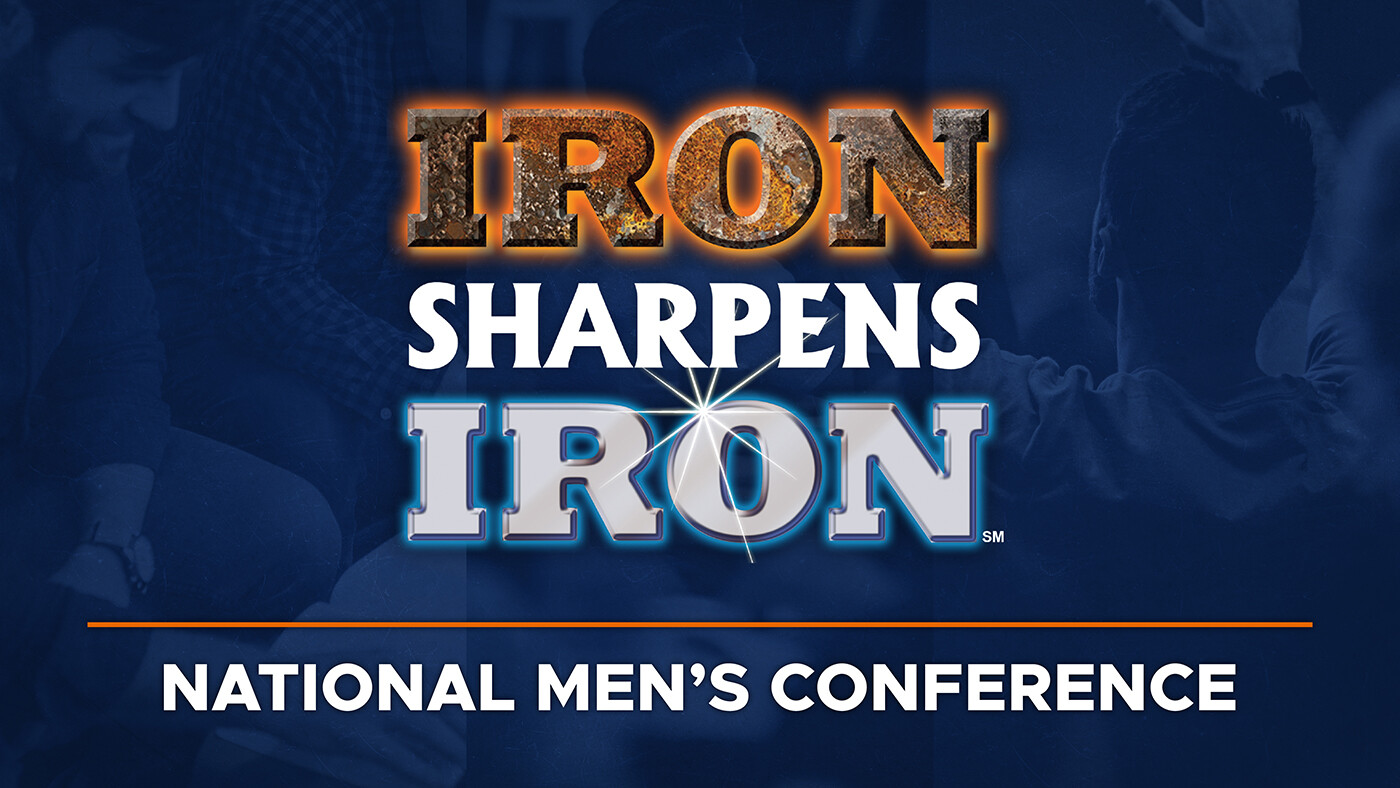 Iron Sharpens Iron Men's Conference
Saturday, April 1, 2023


Men, make plans to join us for the 2023 Iron Sharpens Iron Men's Conference on Saturday, April 1. This 1-day conference offers several different equipping seminars that focus on training and resourcing men to live for Christ in all areas of life. This is a phenomenal opportunity for men of all ages to learn, worship, and grow alongside other men in our church and in our community.
The main speakers will be:
Joe Martin, Ed.D., an award-winning, internationally known speaker, university professor, author, and professional builder of men. He holds a B.A. Degree in Public Relations, M.A. Degree in Mass Communication, and an Education Doctorate in Curriculum Development.
Stephen Kendrick, a writer, speaker, and producer of Christian films with his brothers, Alex and Shannon. Stephen produced and co-wrote the movies: Overcomer, War Room, Courageous, Fireproof, and Facing the Giants.
Event Schedule
7:30am: Registration

8:15am: Worship Center Opens

8:30am: Conference Begins

4:00pm: Conference Ends

Cost
Regular Price: $55/person
Student Price: $40/person (Ages 13-22 and in school full-time; no exceptions)
Boxed lunch is included