Moms4Moms September Gathering
Coram Deo Women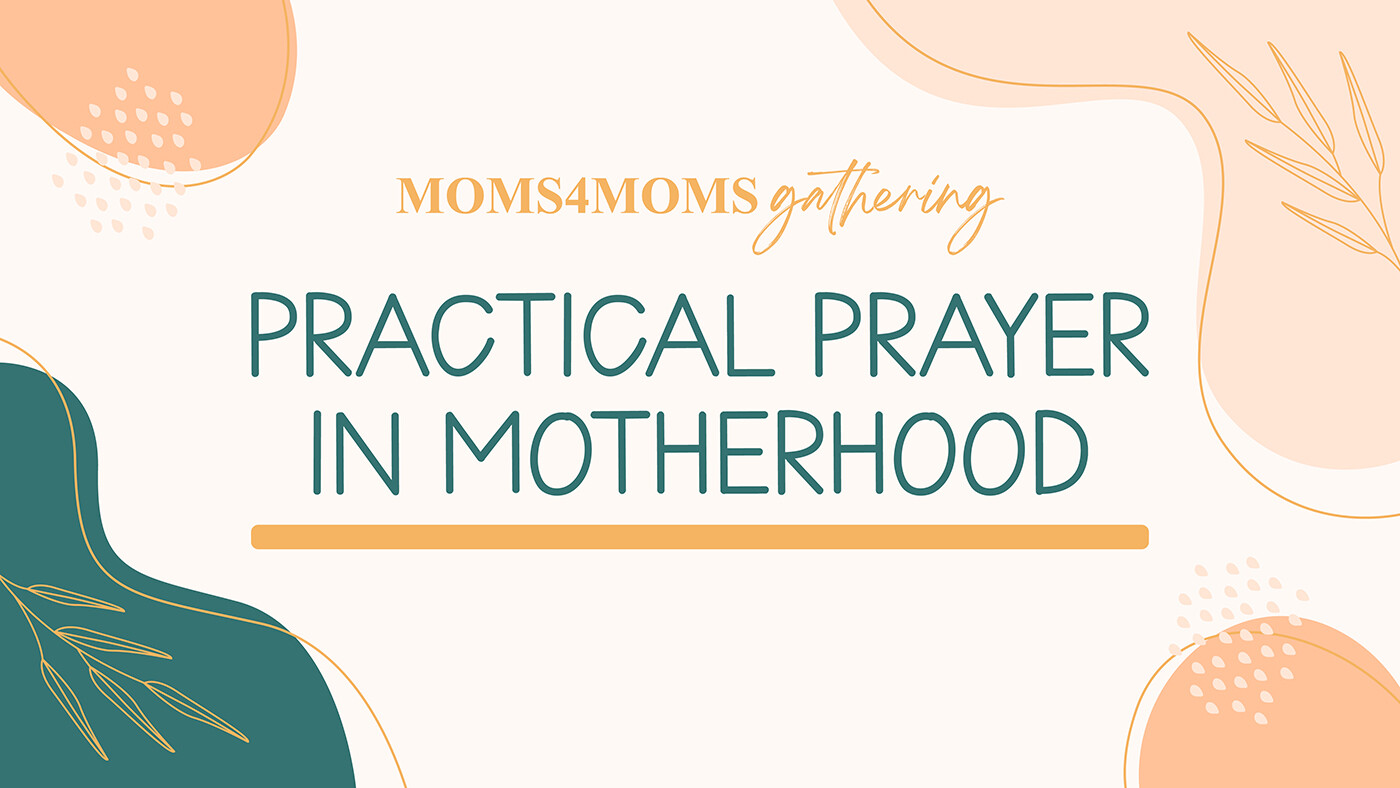 Moms4Moms is a monthly time of encouragement, community, and practical teaching to equip moms to raise their children on the foundation of the Bible. Moms of all ages and stages are welcome!
---
September Topic: Practical Prayer in Motherhood
Why is prayer so important in motherhood? How can you be praying for your children? How can you keep your prayer life at the top of your to-do list instead of letting it slide to the bottom? Join us for our September Gathering to hear about the importance of having a plan to pray through motherhood, and leave encouraged with practical ideas on how to incorporate prayer throughout your day. Moms of all ages and stages are invited to grow with us! See you on Thursday, September 8 at 6:00pm!