Pre-K Mondays
Coram Deo Kids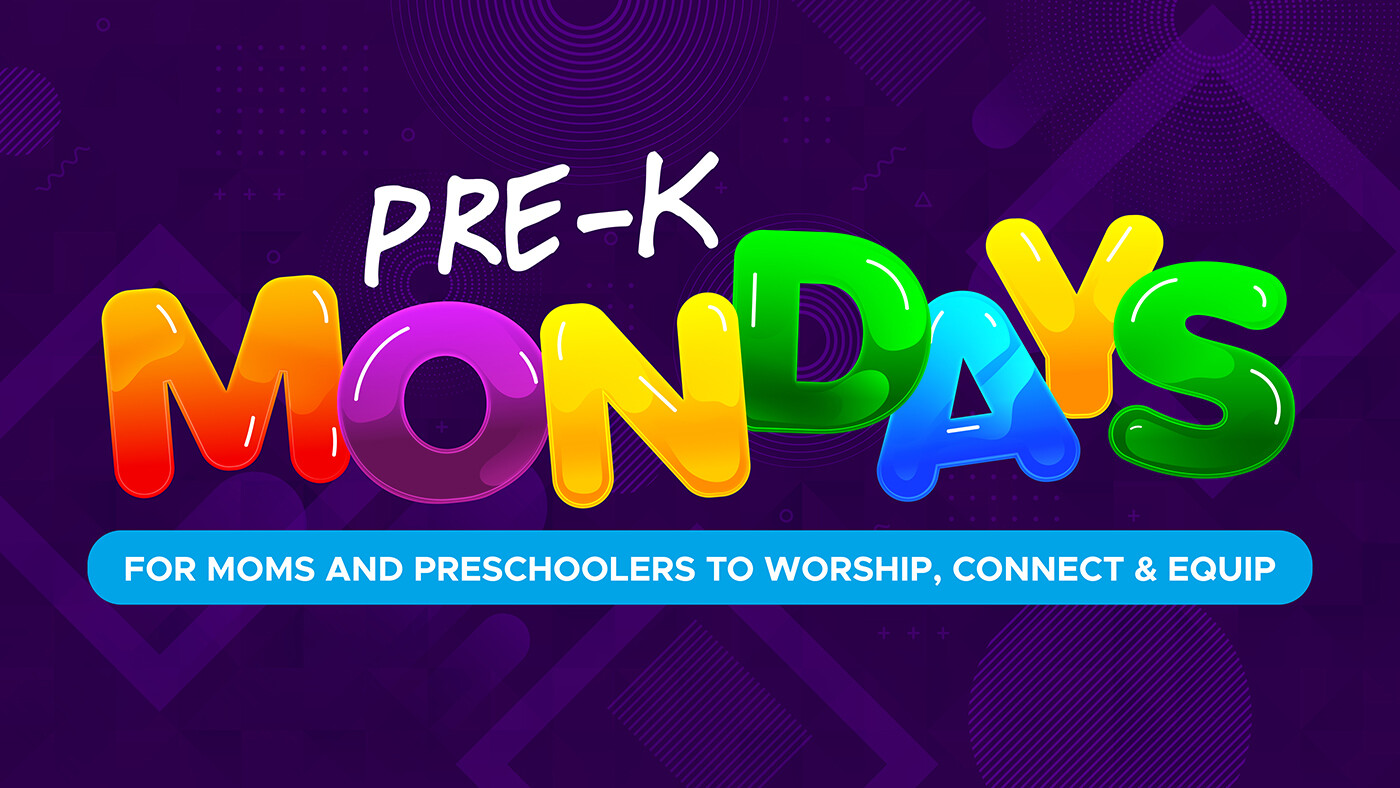 Pre-K Mondays
Last Monday of the Month (September – April) • 10am


Moms, join us the last Monday of each month (September through April) from 10–11am for Pre-K worship and teaching with your child (ages 3-5). This is a wonderful opportunity for you to connect with other moms, experience your child's weekend worship and teaching, and be equipped with tools to disciple your child at home. You play a vital role in shaping the faith of your child, and this informal time of foundational apologetics-based learning will promote deeper spiritual conversations at home with your preschooler. Feel free to invite a friend.
Younger kids are welcome as well, but the teaching is oriented toward 3-5 year olds.
No registration required.
2022–2023 Schedule

:
September 26, 2022
October 31, 2022
November 28, 2022
December 26, 2022 – OFF
January 30, 2023
February 27, 2023
March 27, 2023
April 24, 2023