Upward 2022–2023
Coram Deo Sports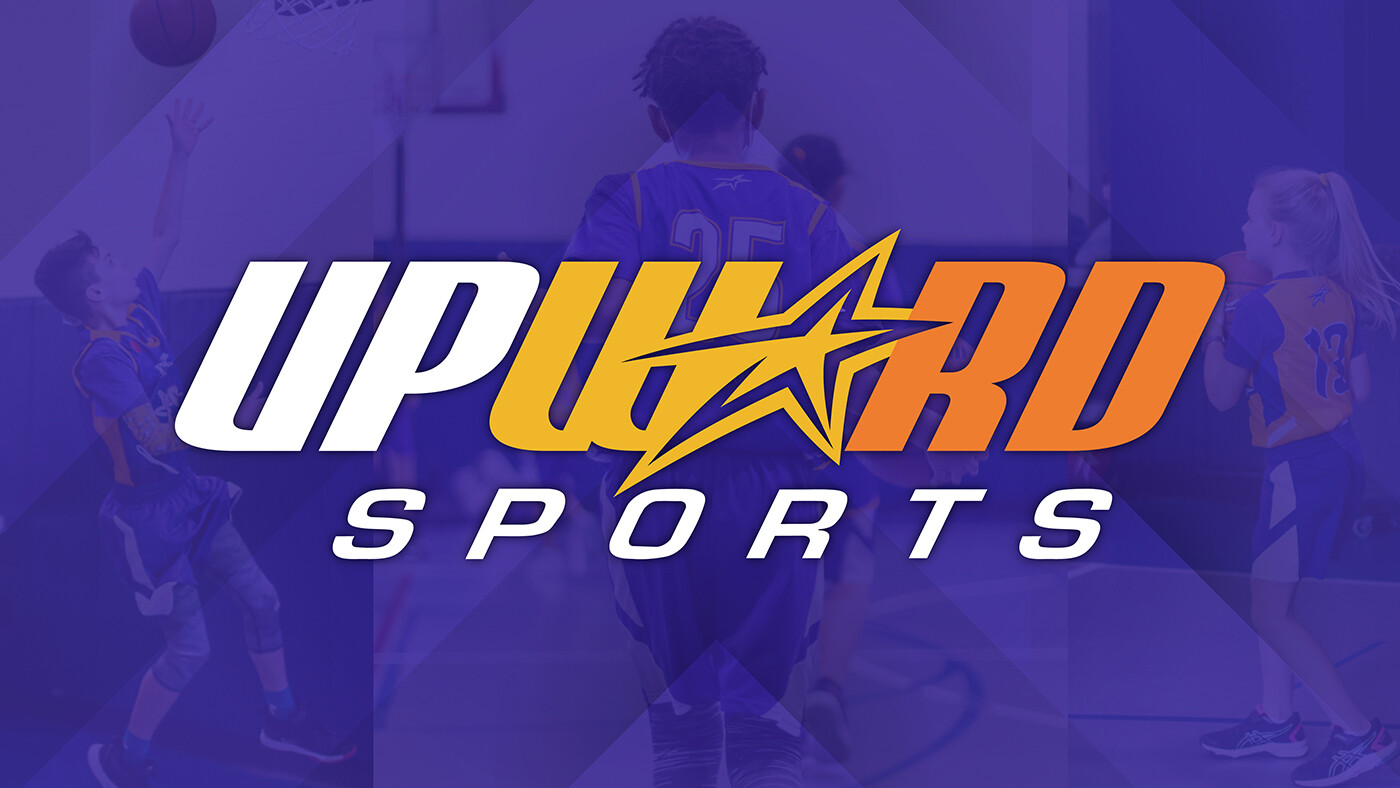 Upward is a unique opportunity for children to learn the game of basketball while being taught how to compete in a Christ-like manner. Players go through the program with the goal of learning and putting into practice basic skills of the game; coaches will focus on memory verses and share a devotional each practice. The league is for children K5-5th grade. The teams will have one practice (1 hour during the week) and one game (1 hour on Saturday morning). Early sign-up goes through September 14 and is $80 per player. On September 15, the price increases to $85 per player. Players will receive a jersey, t-shirt, and a pair of game shorts for the league that is included in the cost.
Evaluations Dates (Required):
Last Names A–K: October 21, 2022 • 5:30–8:00pm
Last Names L–Z: October 22, 2022 • 9:00–11:00am
Key Dates for the Season:
First Practice: December 5, 2022

First Game Day: December 17, 2022
Photo Day: January (TBD) 2023
Last Game Day: February 25, 2023
Award Celebration: February 27, 2023
Registration is now closed.
---
FAQs:
How does the Upward League pick teams?
Upward is unique in that your child will complete a basketball skill evaluation and a height measurement at evaluation. Those numbers will be used to make up teams of equal players. When a player is paired against a player from another team, they should be at a comparable skill level and height, based on their evaluation scores. Coaches and Refs will ensure that the best match ups possible are maintained throughout each game.
When are practices, and how long are they?
Practices are one night a week for one hour. Practices will be based on coach availability. There is an option on the registration form to check available dates your child can practice. Players are not assigned to a team until after evaluations. Practices will be held on Monday, Thursday, and Friday nights at either 5:30pm or 6:45pm. Practice times will be determined by players' age, and also the coach's availability.
What are Evaluations, and do I have to attend?
At evaluations you will hear an overview about the league. The players will complete a basketball skill evaluation and be fitted for a uniform. Every child must attend one evaluation time to be placed on a team and have a uniform ordered. Evaluations take approximately 30 minutes.
---
Testimonials from Parents:
"The coaches went above and beyond to encourage and teach the players."
"We always love the Christ-focused leadership."
"Overall great environment for kids to learn basketball."
"I appreciated the cadence of practice and games. The kids gained great experience between both. Upward is very organized and communication was always very clear. It was a very enjoyable experience for us as parents and our kiddos!"
"Simple and worth the effort."
"Upward has made a positive difference in our family's life. It has given our kiddos a chance to have fun, grow in their faith, meet friends, get exercise, and learn the game of basketball in a Christian environment."
---
Watch Highlights from the 2021–2022 Season: