Women's Christmas Event
Coram Deo Women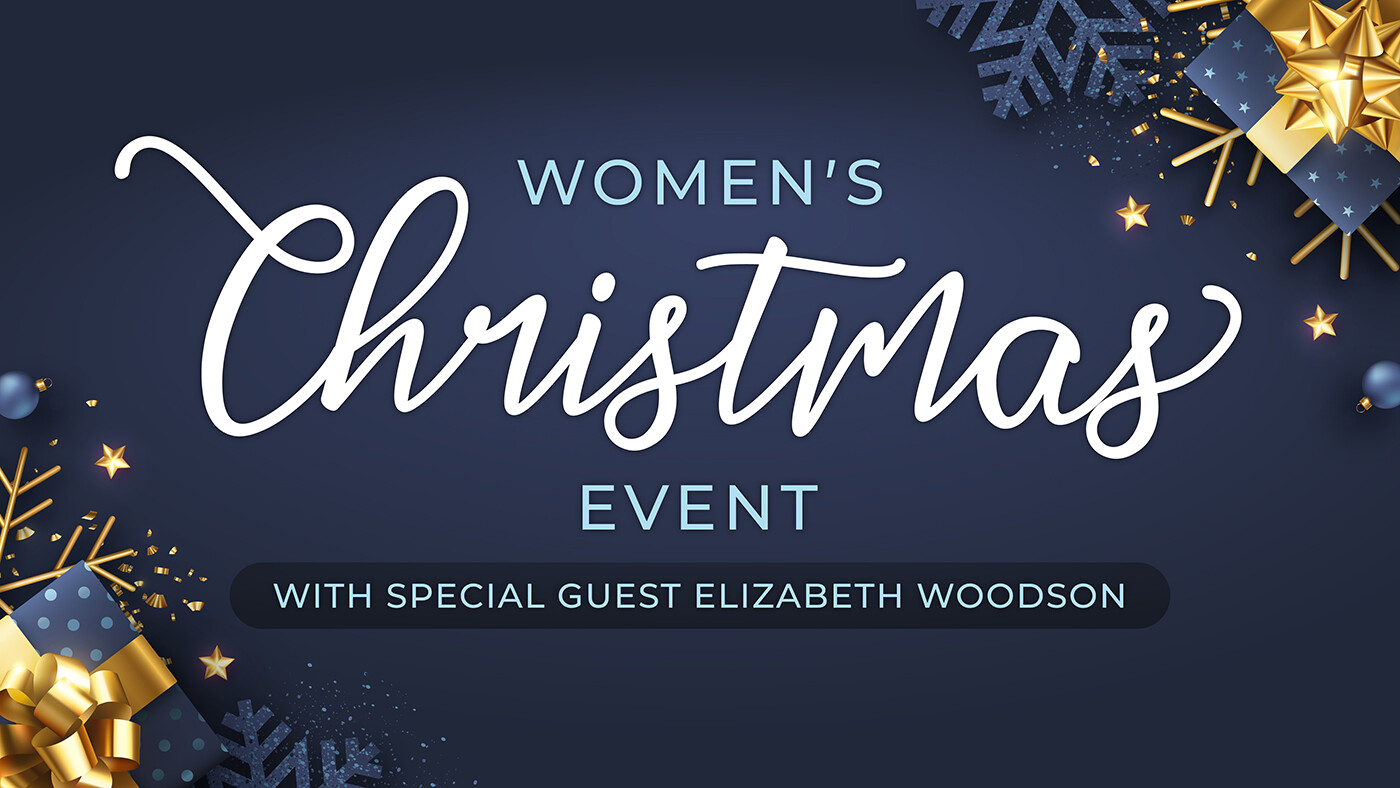 Women's Christmas Event
December 3, 2023


Ladies, join us as we kick off the most wonderful time of the year at our annual Women's Christmas Event! The fun all happens on Sunday, December 3, and you don't want to miss it!

Doors open at 5:00pm, when our facility will be packed with all kinds of live Christmas entertainment, delicious desserts and snacks, and boutique shopping supporting outreach initiatives both locally and around the globe. Whether you enjoy the nostalgia of students singing Christmas songs, or the fun of live music, you will find a terrific variety of entertainment for everyone's enjoyment.

At 7:00pm, we'll all come together in the Worship Center for a time of Christmas singing and worship followed by our program featuring author, podcaster, and speaker, Elizabeth Woodson. Her joyful, dynamic, and compelling message of hope will start your Christmas season focused on the true joy of the season!
Register
Walk-in registration is available at the event
Watch this video to learn more: