Men's Fall Study
Coram Deo Men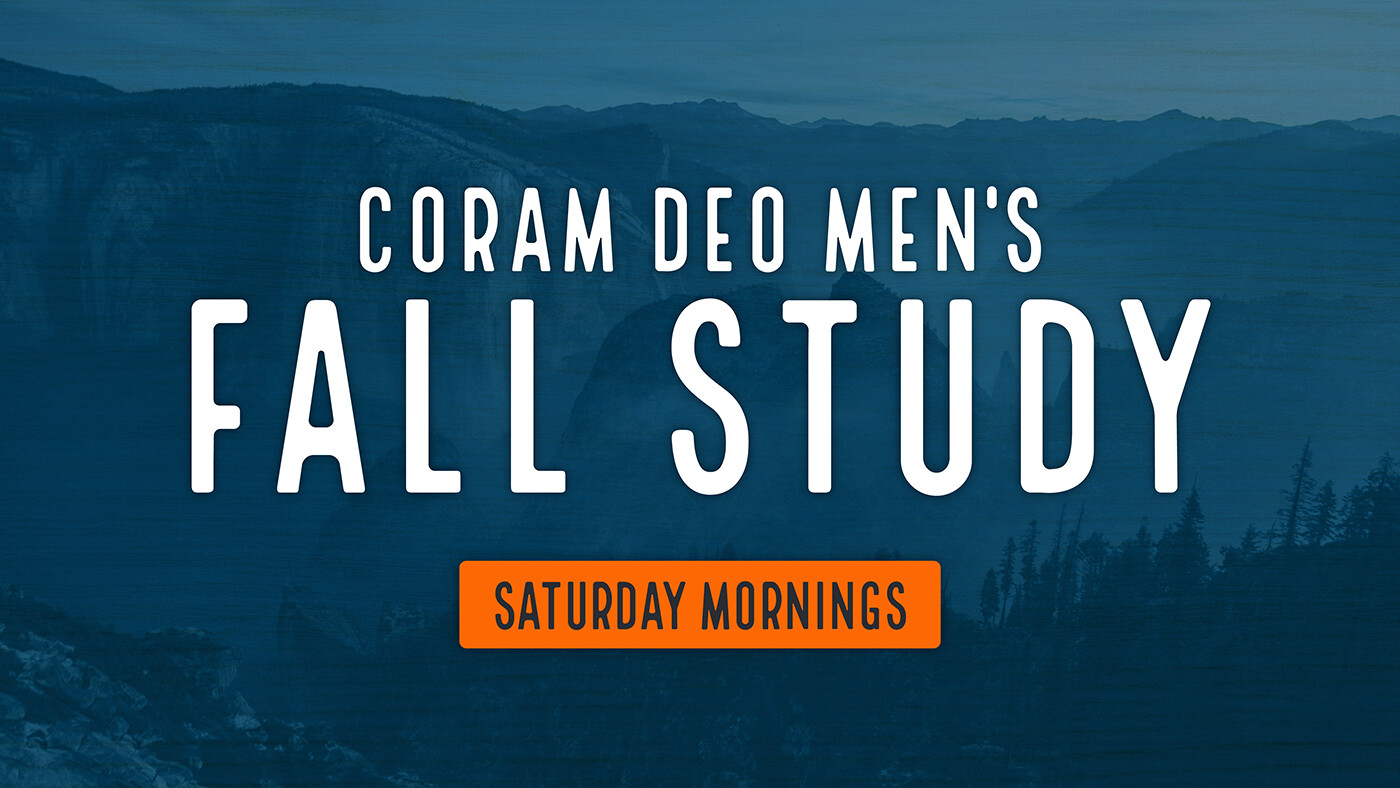 Men's Fall Study
Saturday Mornings • 7:00–8:30am
Begins September 10, 2022


Men, deepen your knowledge of God's Word and learn how to apply it more fully to your life through our Men's Bible Studies! Studies combine large group teaching with a small group discussion format.
This fall, we'll be continuing our study from the summer through the book "Christian Beliefs" by Wayne Grudem. If you were unable to join us this past June, you can still dive right in with us this fall!
Cost is $15 to cover the cost of the book. There is no cost if you already own a copy of "Christian Beliefs."
---
Can't join us on Saturday mornings?
Join us on Monday evenings (6:00–8:00pm) instead!