Student Summer Camp 2023
Coram Deo Students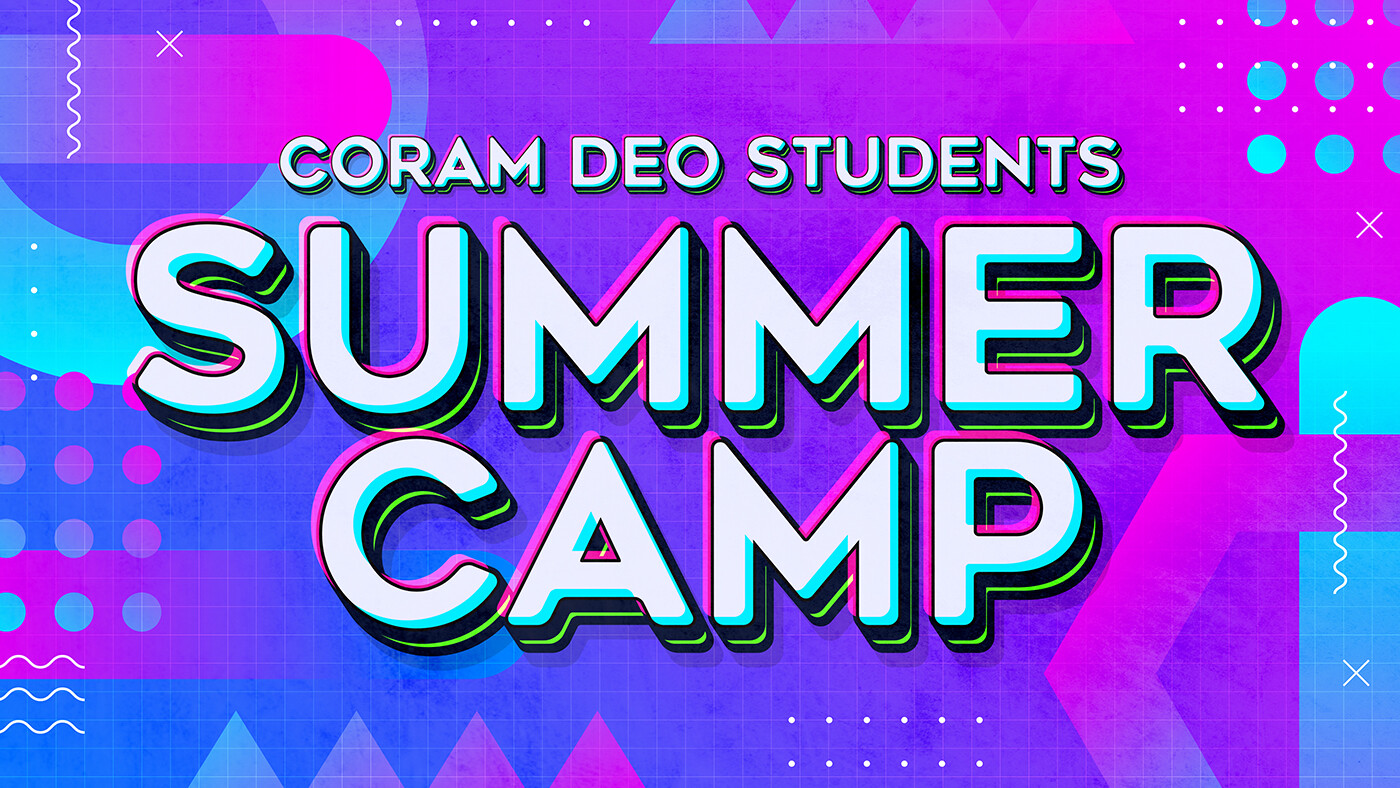 Summer Camp
July 10–14, 2023


Summer Camp is our annual trip to Sunstream Retreat Center (in Ogden, Iowa) for a week-long camp for incoming 6th – current 11th graders. Students will depart for Sunstream on Monday morning via charter bus, and return to Coram Deo on Friday evening. Students stay in various dorm-style rooms with their small groups for the week, and enjoy the classic summer camp "feel" of being off the grid! The week is full of compelling messages, workshops, various group games, and more!
Cost:
Early Bird Pricing: $350 (May 3 – May 17)
Regular Pricing: $375 (May 18 – July 2)
Students must register by June 15 to guarantee their shirt size. Students registering after that date will still receive a shirt, but it may not be their requested size.
Limited financial assistance is available on an as-needed basis. Please email Lindsay Jacobsen at lindsayj@cdbible.org for more information.
Due to financial obligations to Sunstream, student registrations are non-refundable.
---
Watch Highlights from Summer Camp 2022: