Moms4Moms October Gathering
Coram Deo Women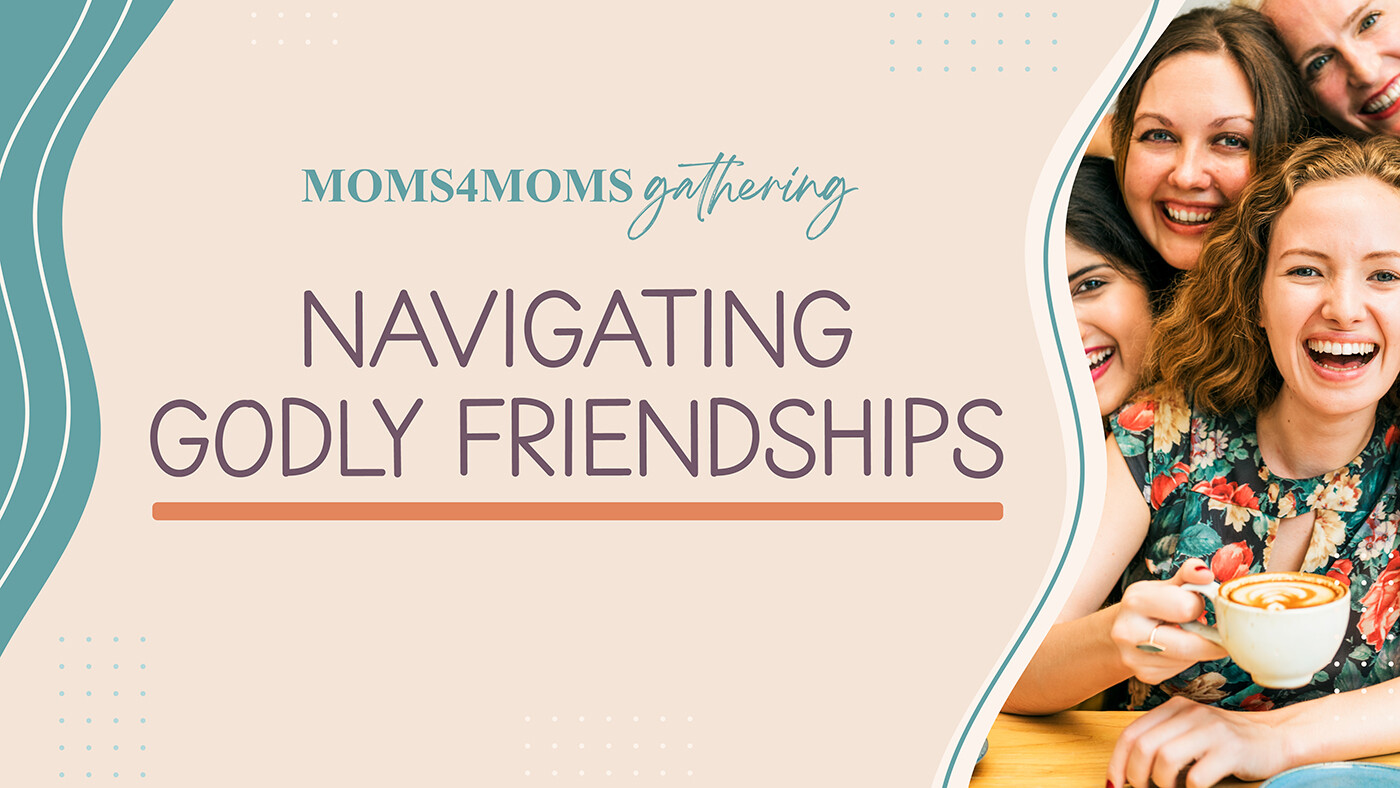 Moms4Moms is a monthly time of encouragement, community, and practical teaching to equip moms to raise their children on the foundation of the Bible. Moms of all ages and stages are welcome!
---
October Topic: Navigating Godly Friendships
Do you ever wonder how you can glorify God in your friendships? Moms of all ages and stages, come join us for our October Gathering as we dive deep into the complexities that surround friendship. Whether you feel you have the best friends ever or often feel alone in a crowd, this night is for you! We look forward to growing with you on Thursday, October 6 at 6:00pm!