I Want to Serve
get involved with our local Outreach partners and other local outreach opportunities.

Opportunities to Serve Our Community
---
WILLIAMS INTERMEDIATE FOOD PANTRY
We partner with River Bend Foodbank to host a food pantry at Williams Intermediate to provide food for students and families in need who attend the school. Will you join us? Volunteer and/or donation opportunities are available.
Volunteer at the Food Pantry




Text PANTRY to (563) 293-5502 to volunteer!


Jobs Include:
8:30–10:30am – Unloading Crew & Packing Boxes
10:15–11:15am – Delivery Crew
Food Pantry Dates:
1st and 3rd Friday of every month at Christ Church (2330 W 41st, Davenport)

Donate to the Food Pantry


Food & Other Items:
(Items can be dropped off at the church office during regular business hours)
Dairy (milk, butter, eggs, cheese, etc.)
Ketchup and Mustard
Canned Chicken
Personal Hygiene Products (soaps, feminine products, etc.)
Paper Products (paper towels, facial tissues, etc.)
Dish and Laundry Soaps


Monetary Donations:
Give online:

Click here to give online through the River Bend Foodbank
Include "Williams Intermediate School Food Pantry" in the comments section



Give via check or cash:

Make checks out to "River Bend Foodbank"
Include "Williams Intermediate School Food Pantry" on the memo line
Mail checks or cash to:

River Bend Foodbank
4010 Kimmel Drive
Davenport, IA 52802

Contact Hannah Erickson at or (563) 359-5333 with questions or to sign up to serve with the Food Pantry.
---
Local Partners
Our local outreach partners give us an opportunity to connect with people who are disconnected from God in our city. Discover more about our local partners below.
---
Serve with Your Small Group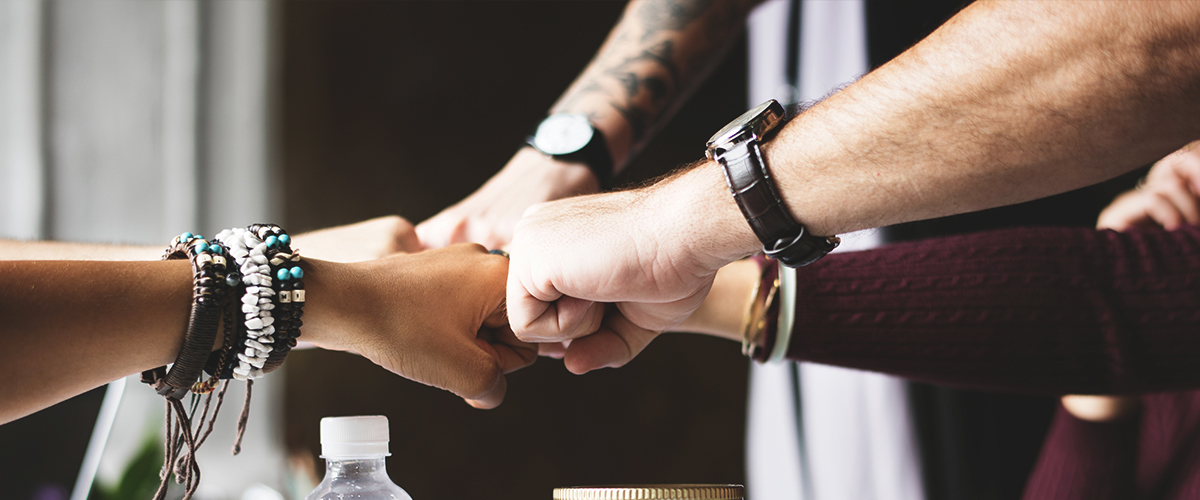 Learn ways to serve with your small group by emailing Danny Phillips at .